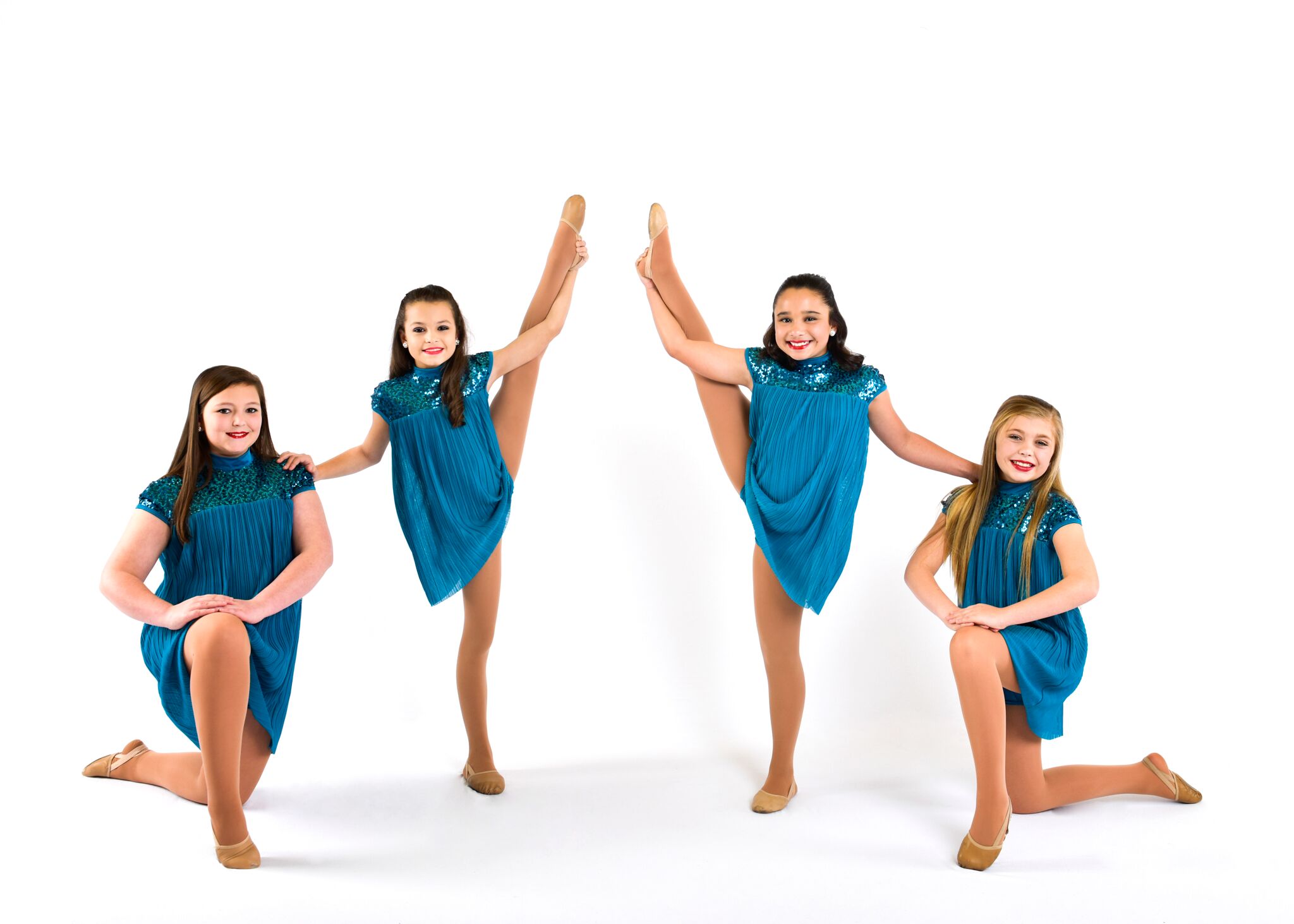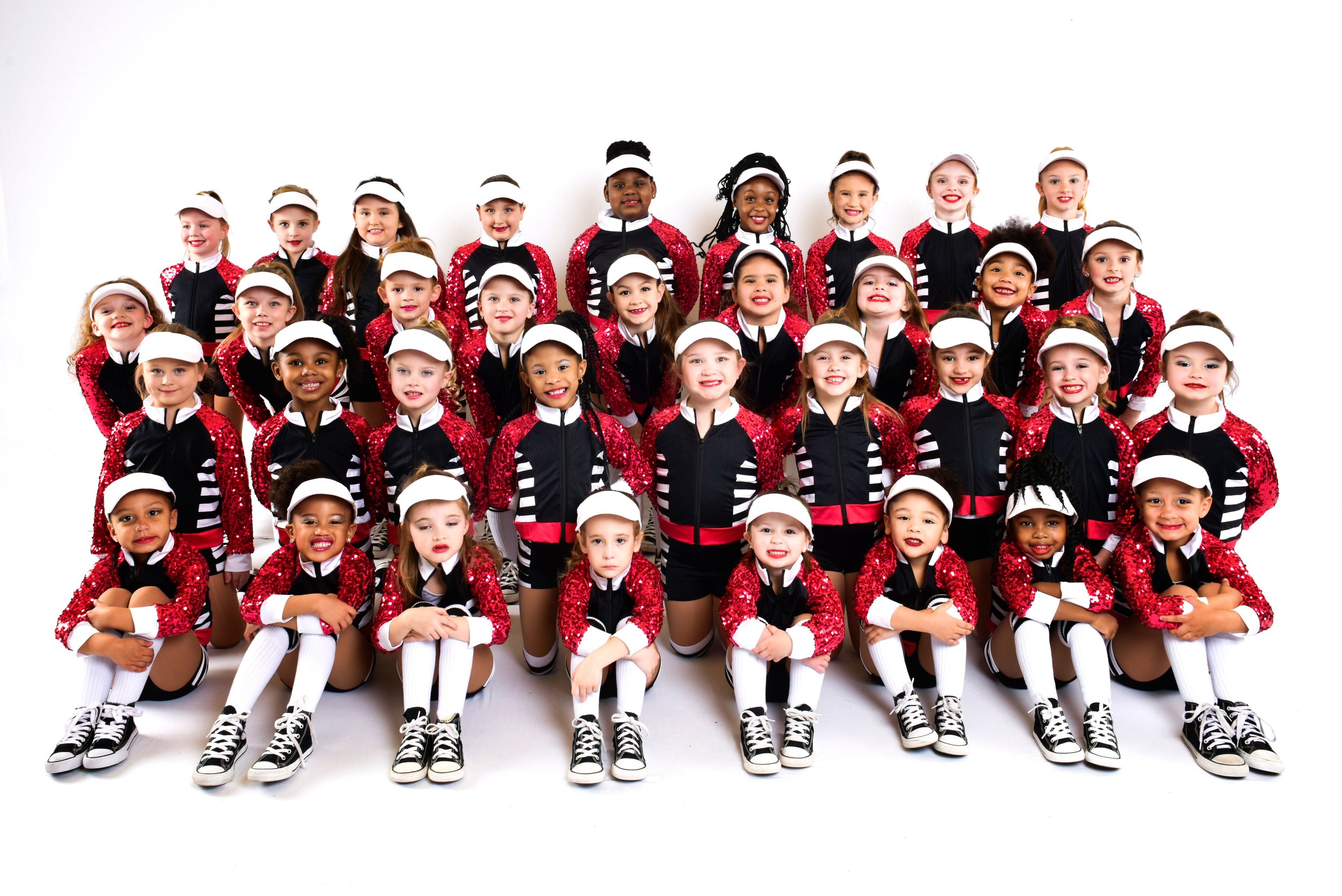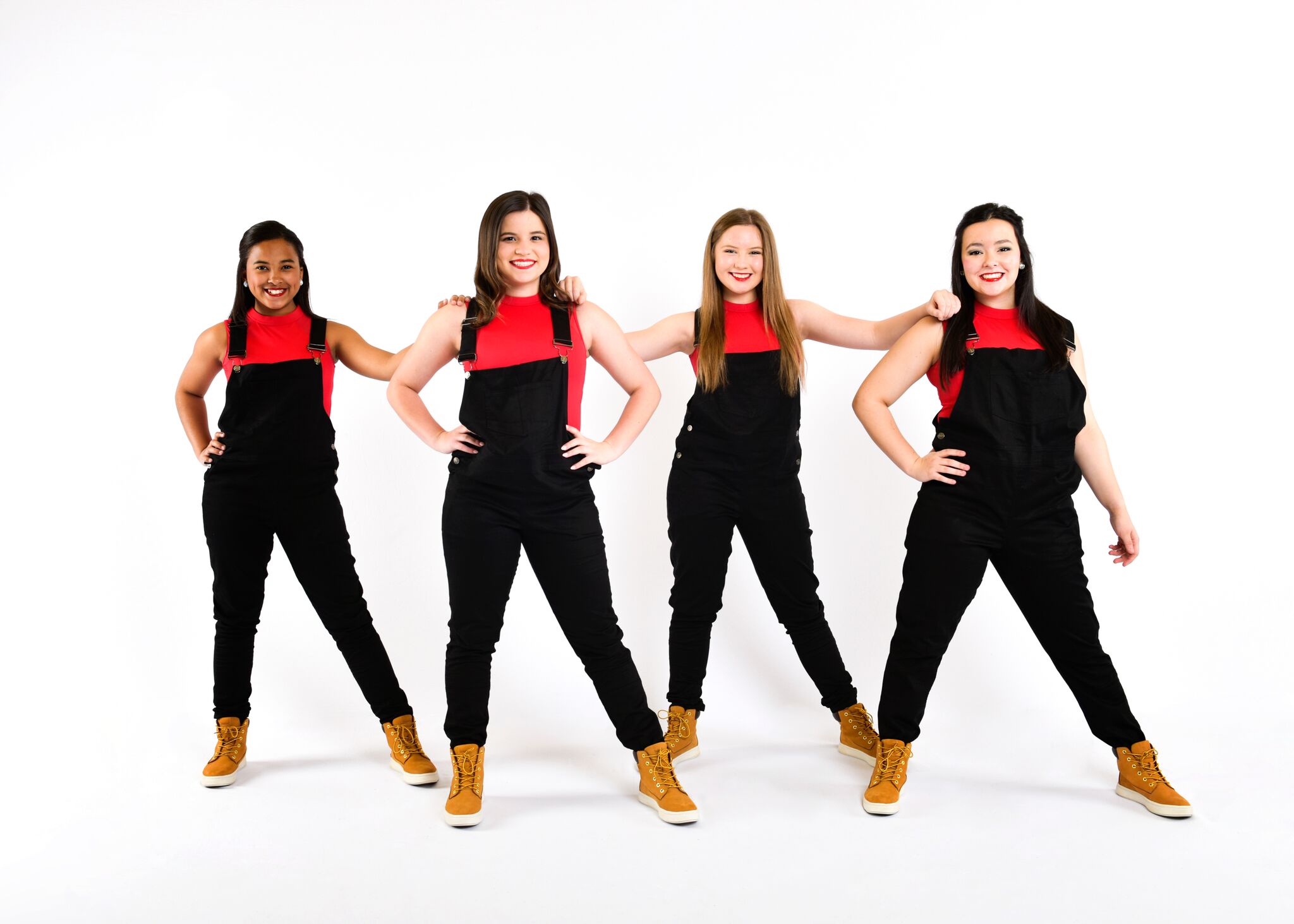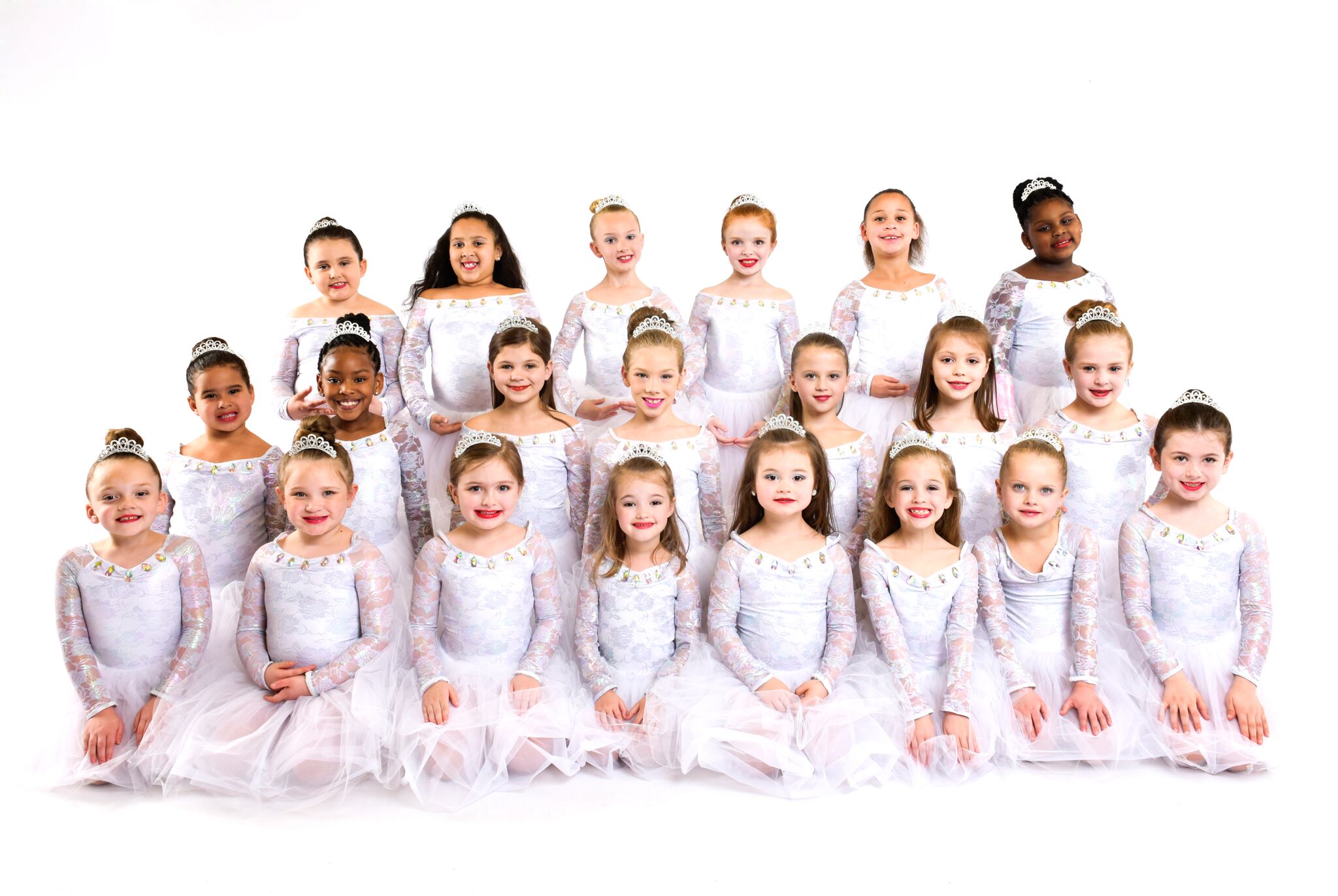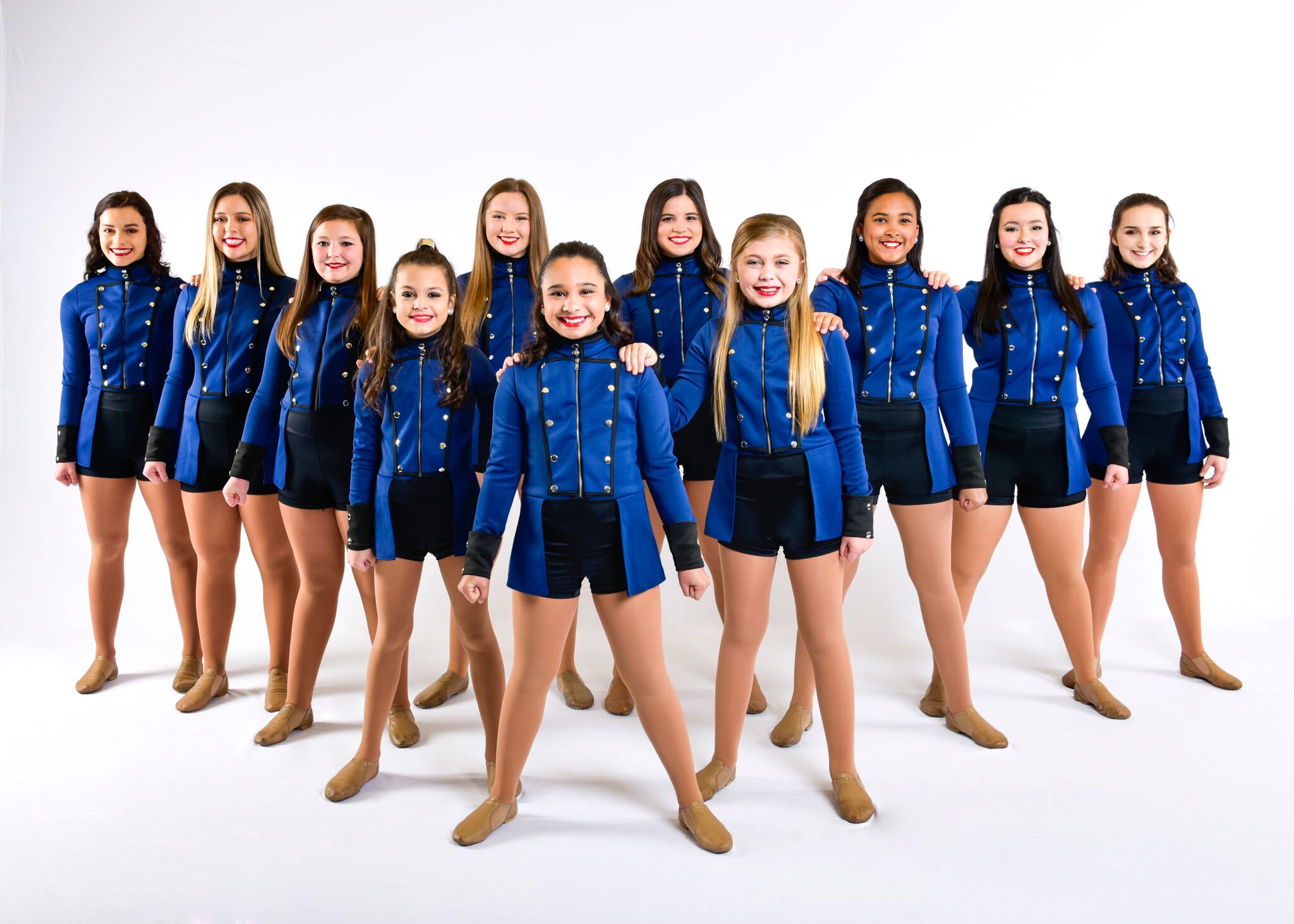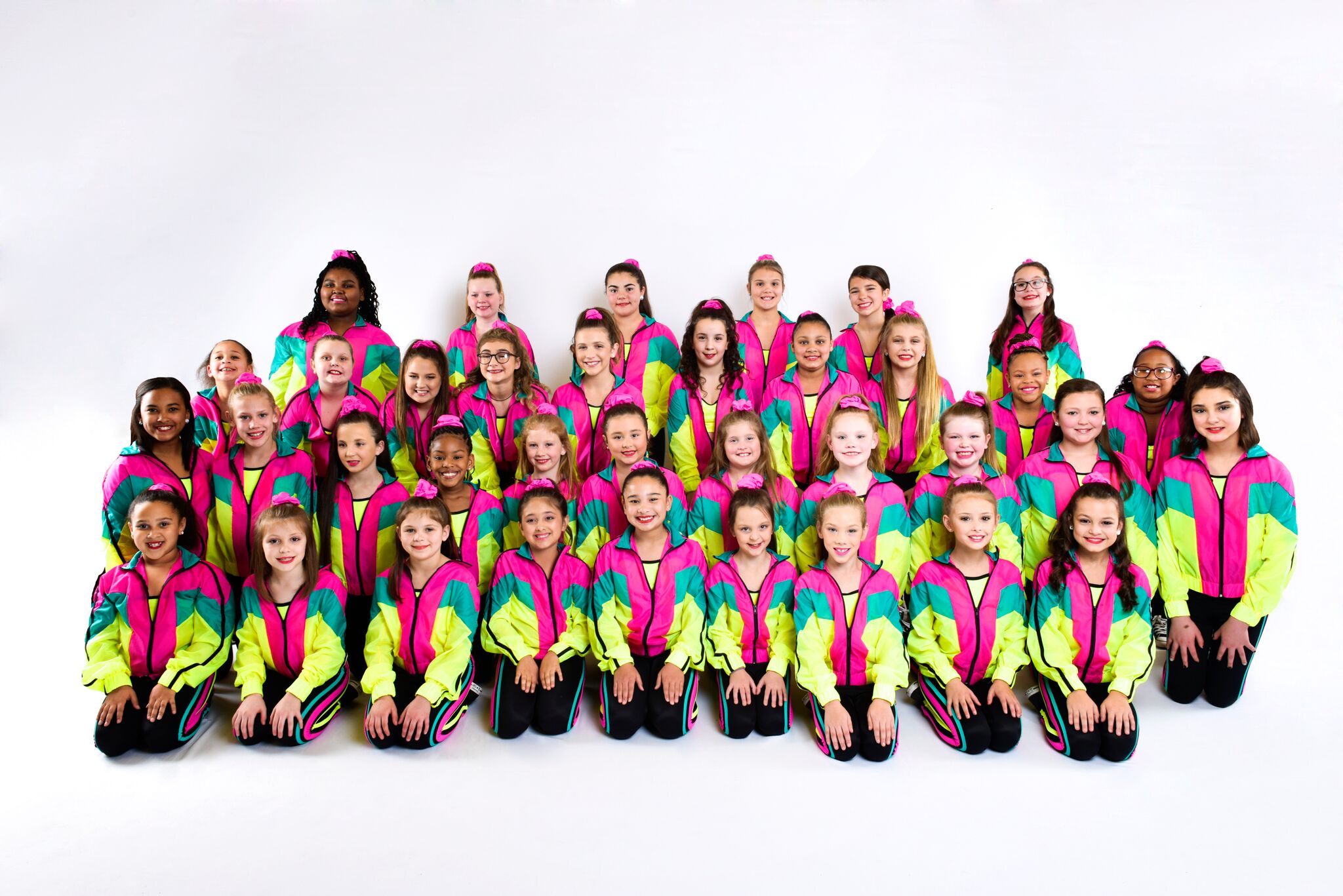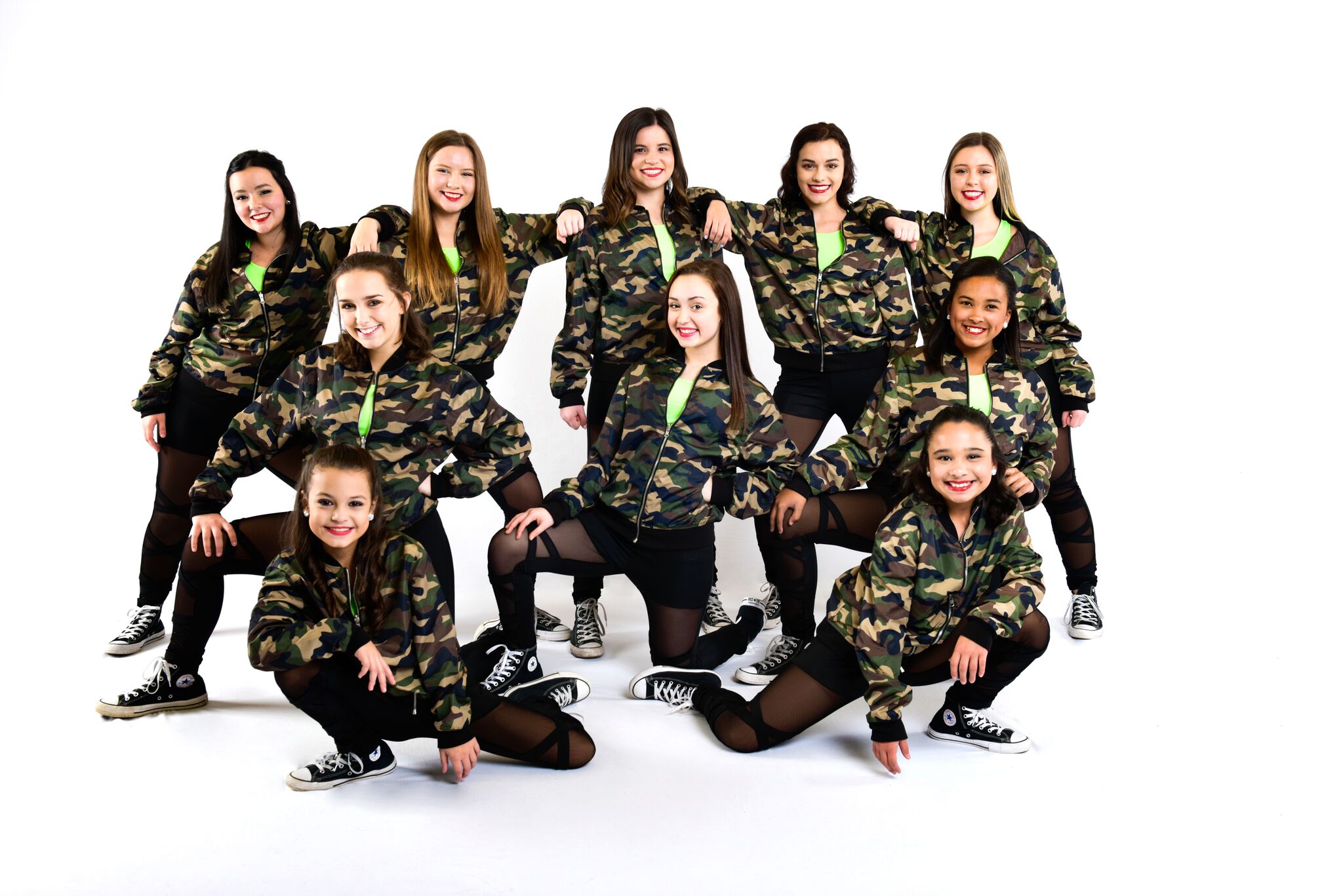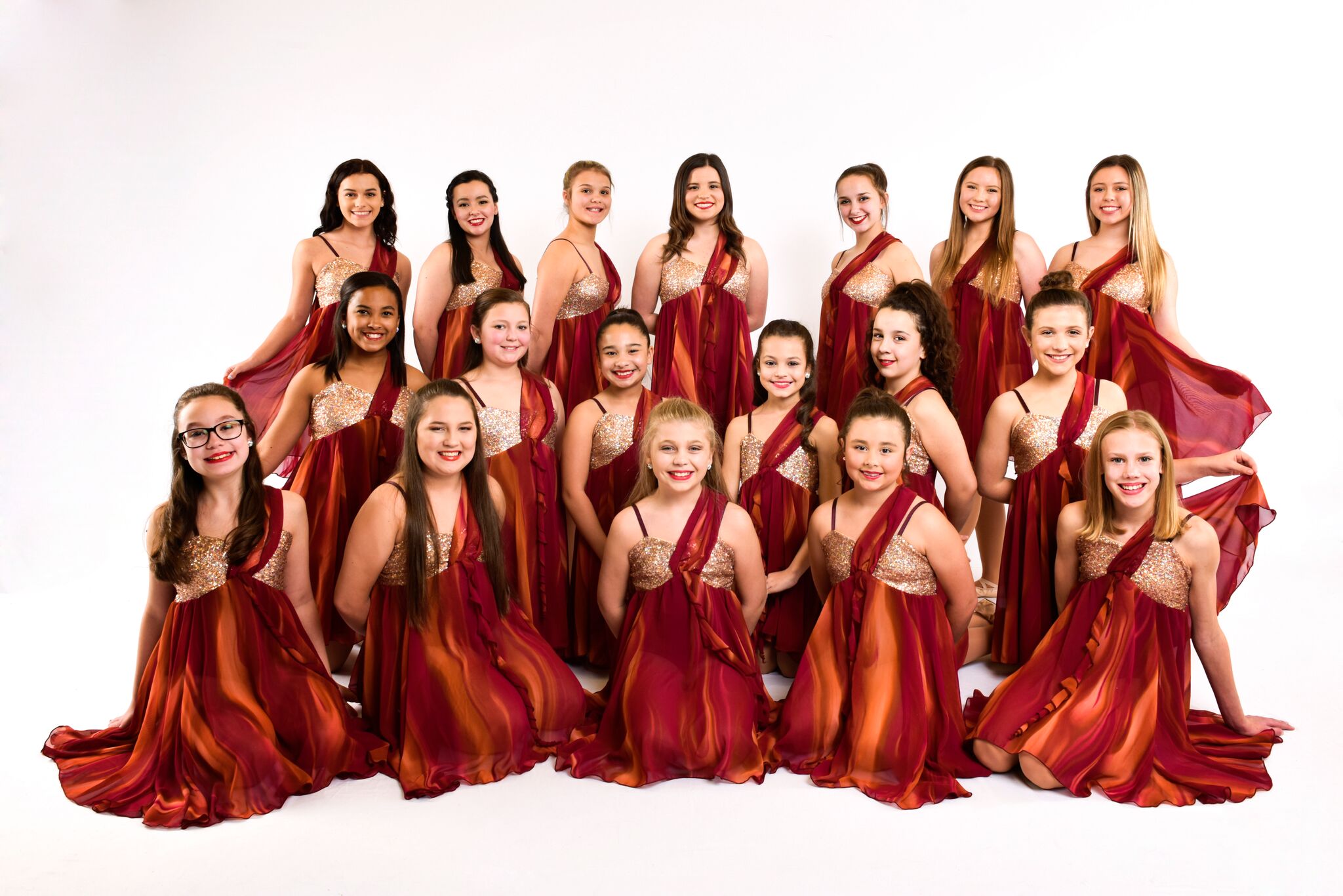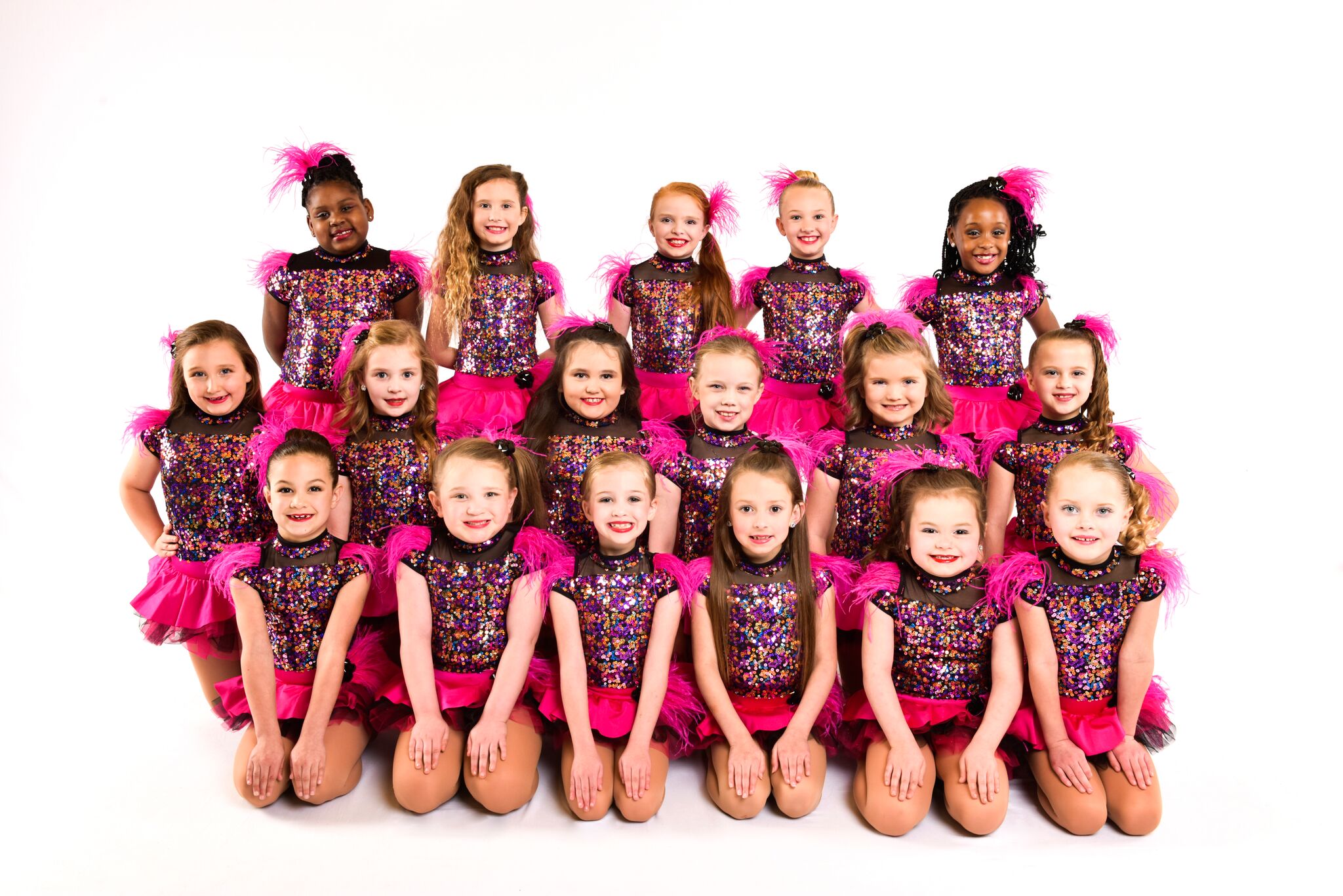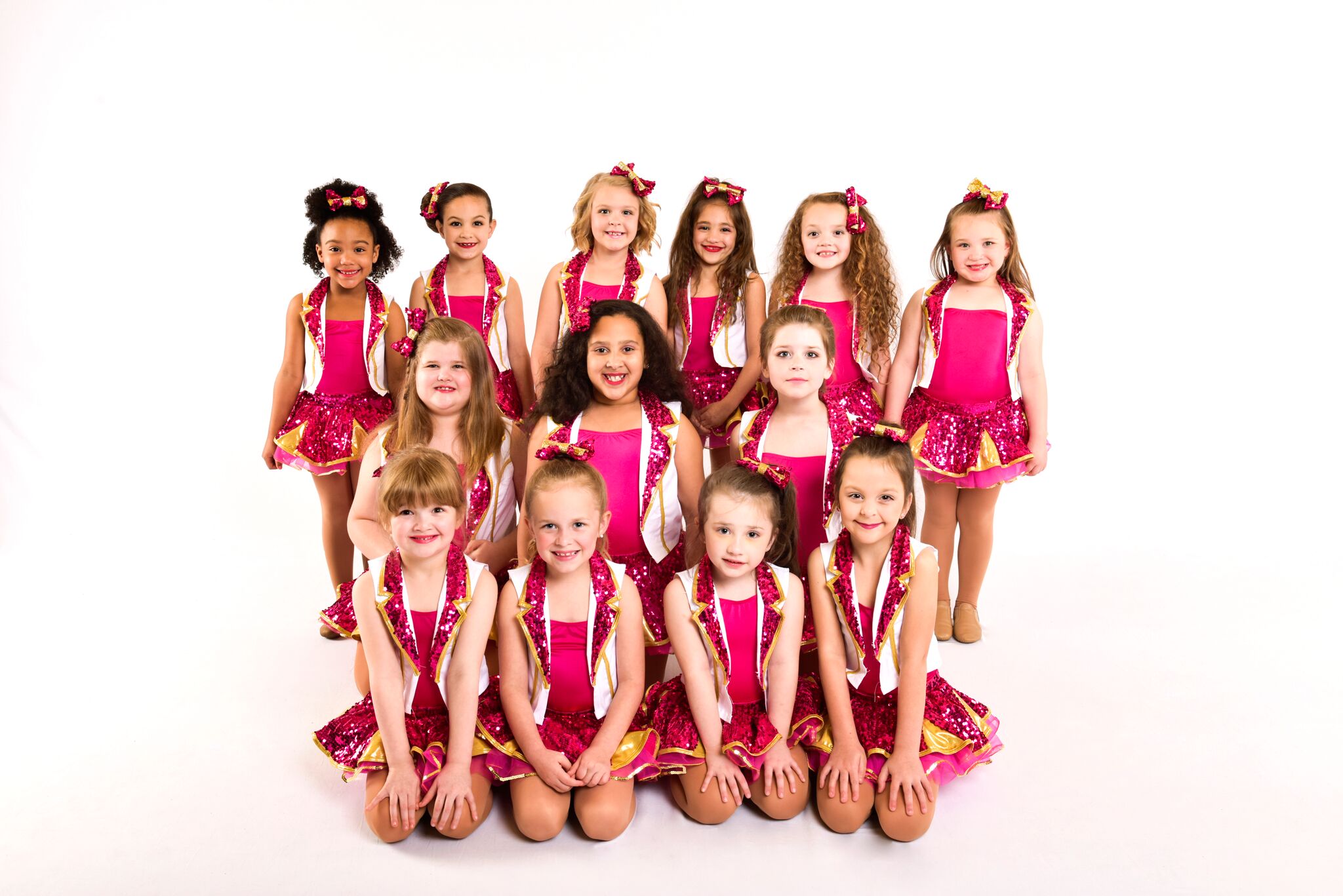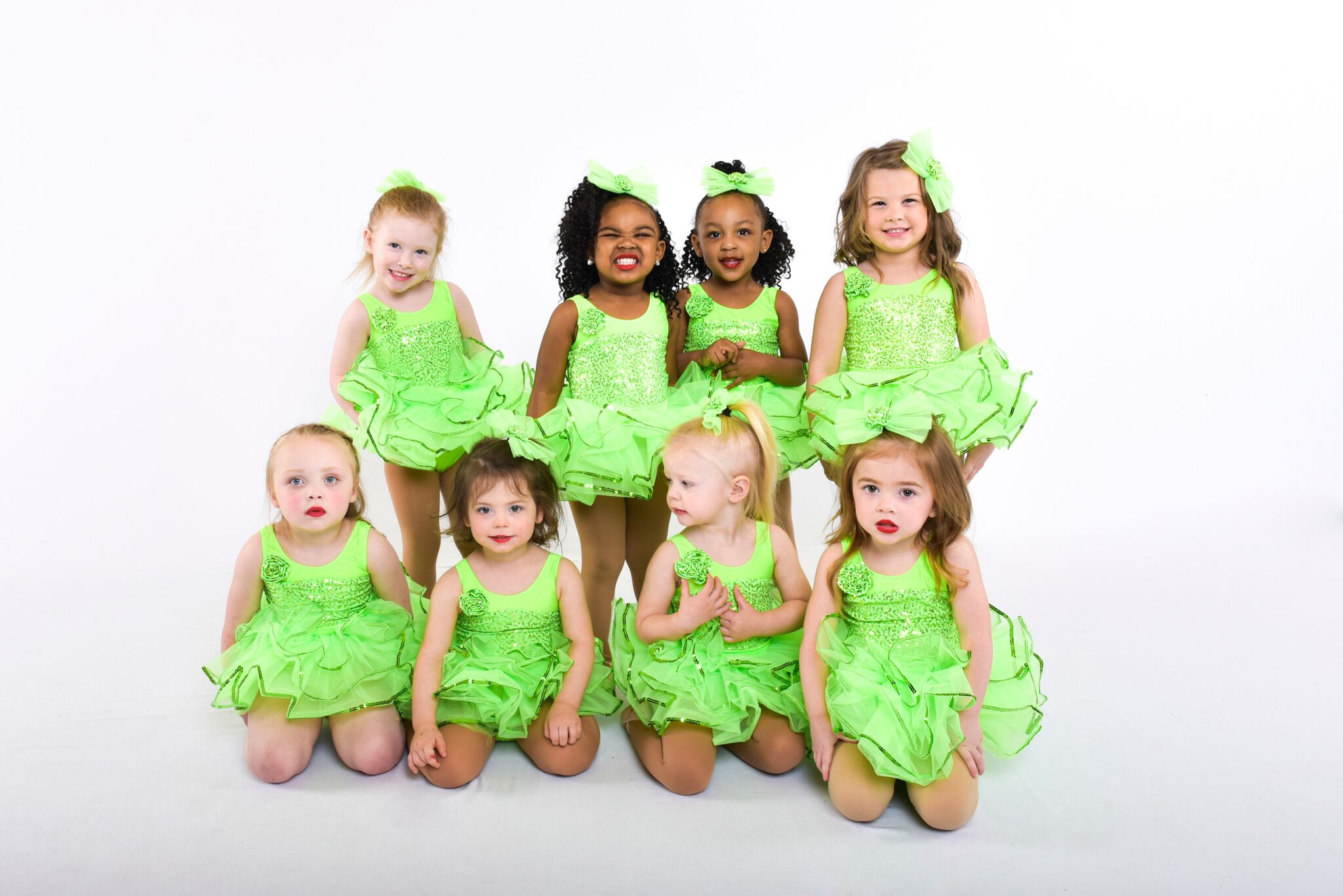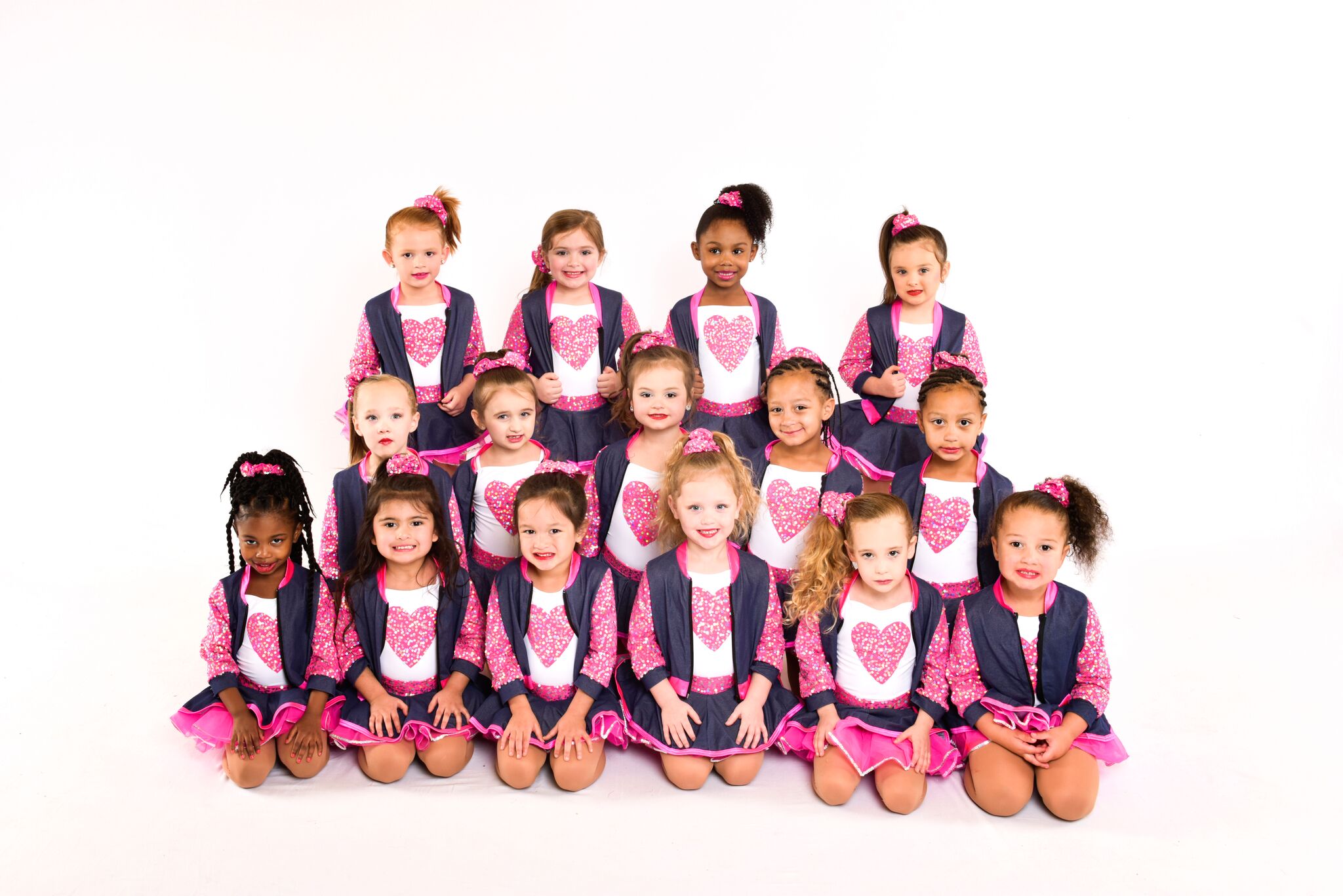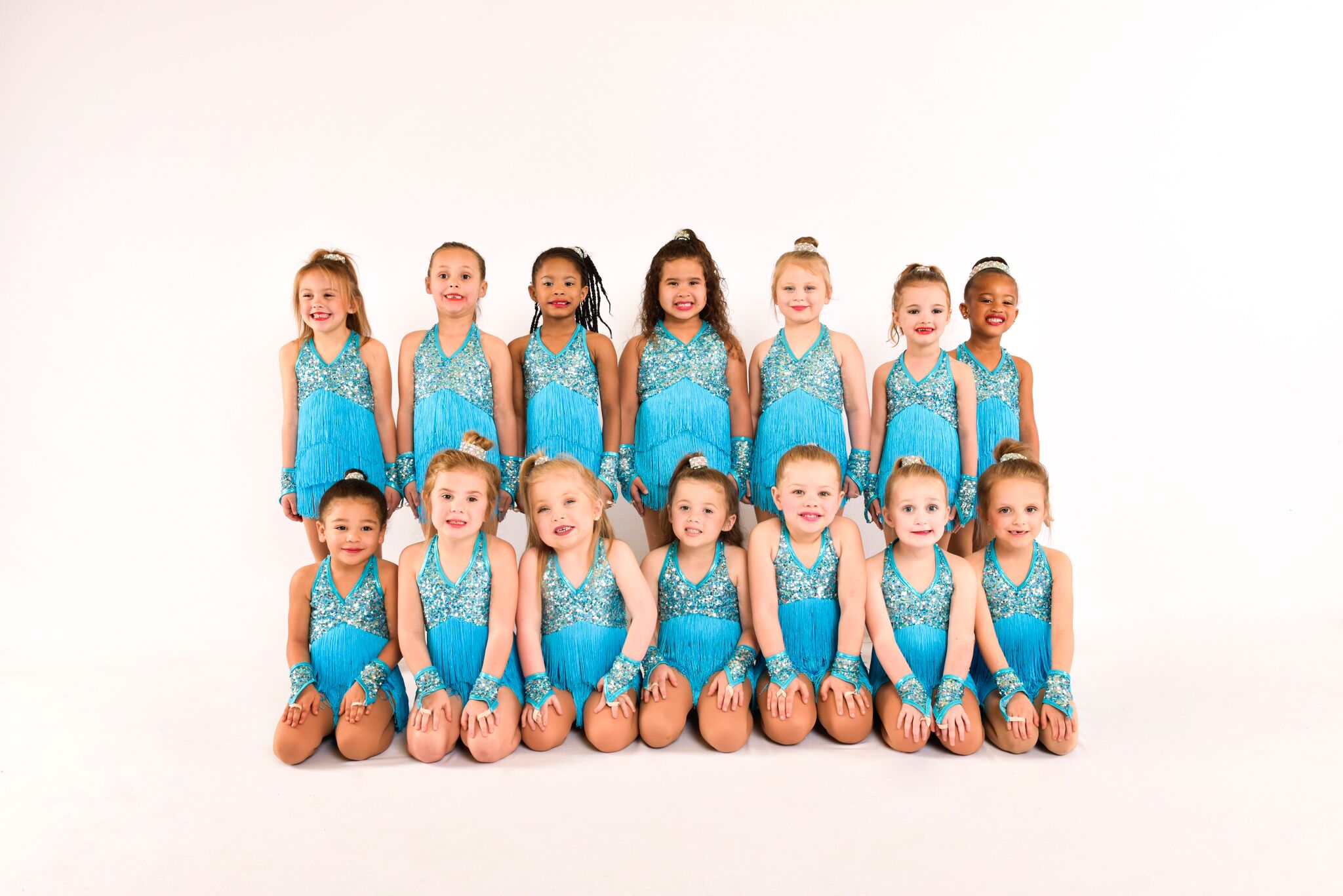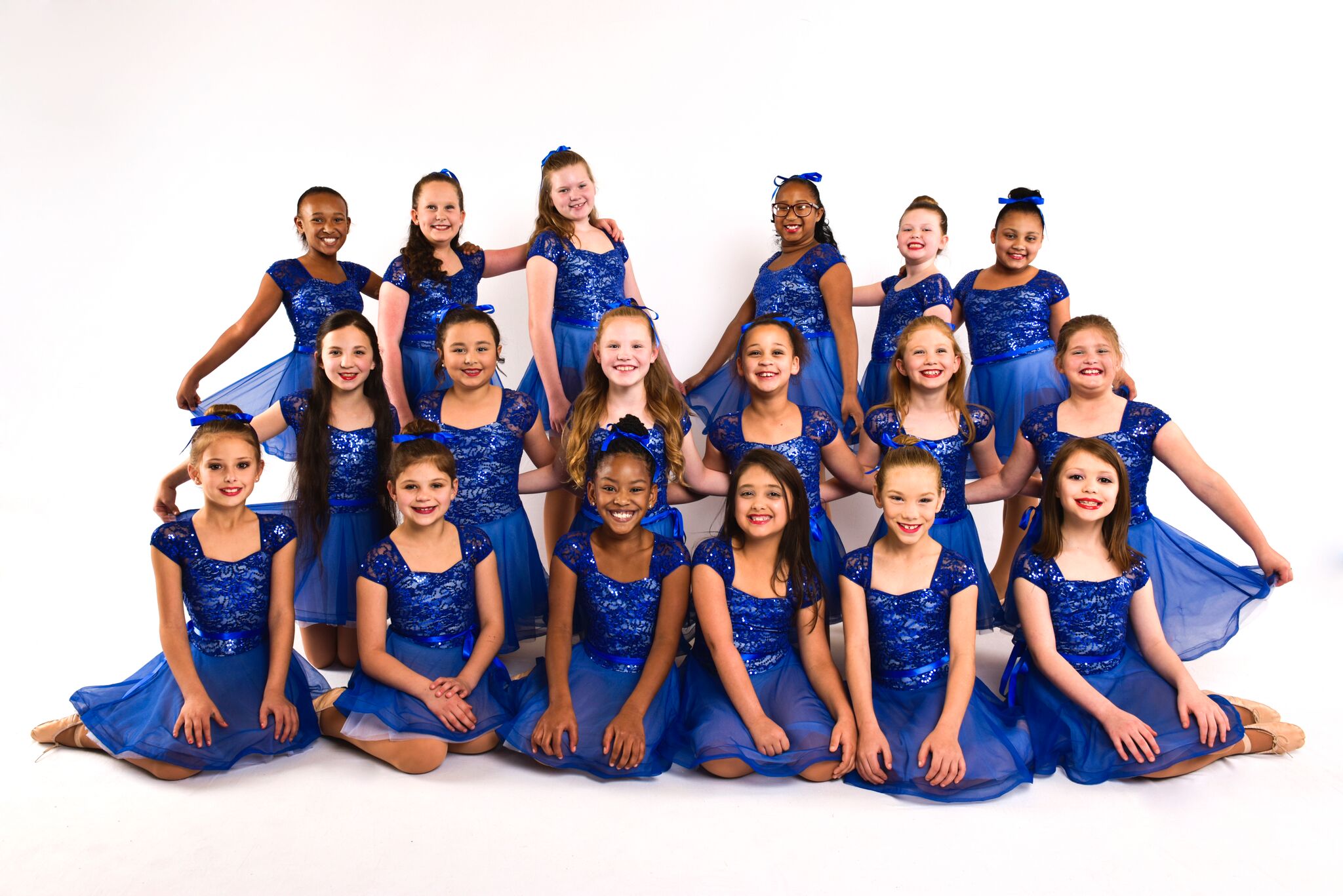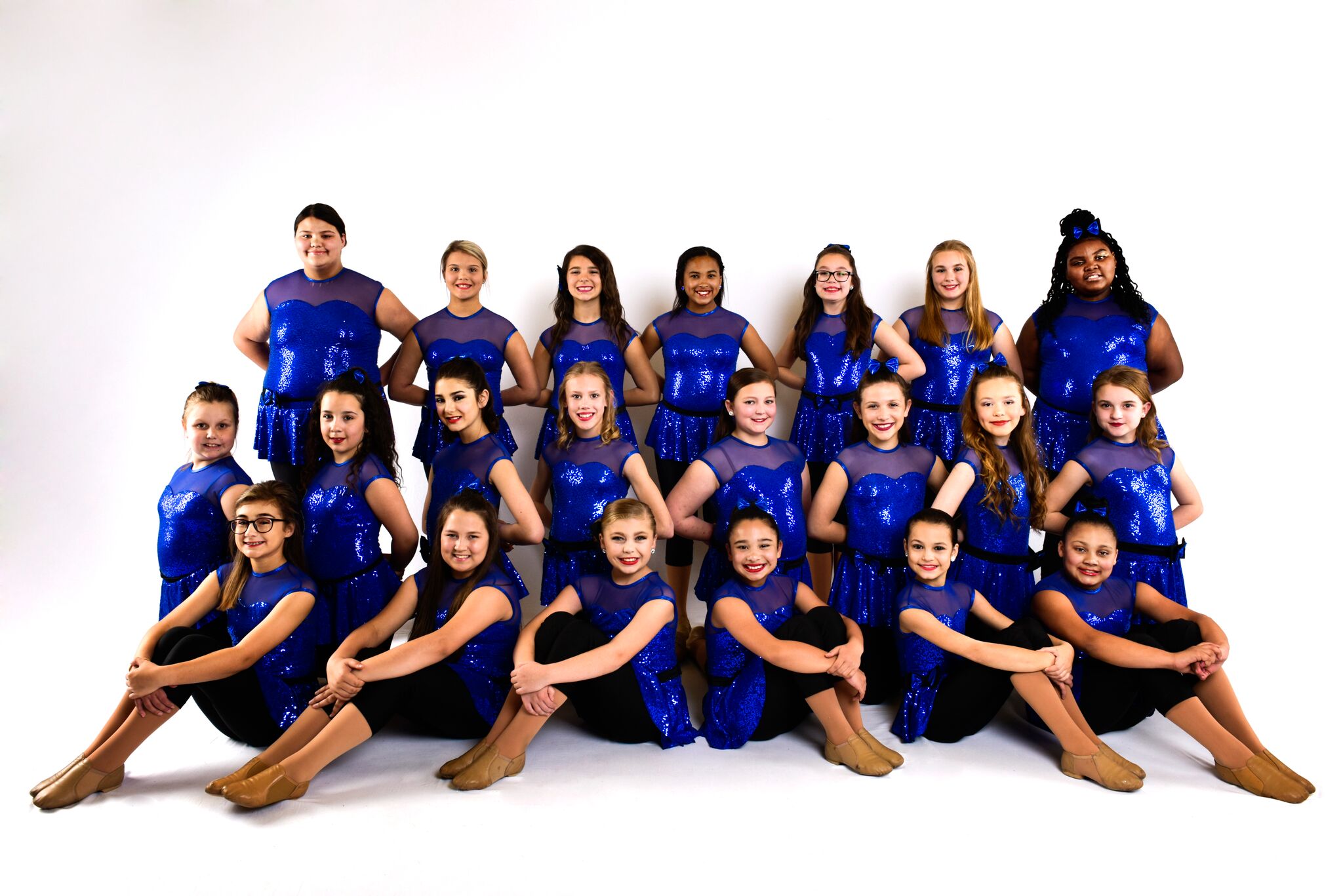 HGSOD Recital 2019 was unstoppable! WOW to our staff, WOW to our parents, WOW to our audience, and a big WOW to our dancers! Recital 2019 was a success! We couldn't have done this without all of the people behind the scenes! We can't thank everyone enough! Our dancers were amazing! They gave it their all and showed the hard work we have seen all year. Seeing this show come together reminds us of why we love what we do! We love our HGSOD family! "Don't Stop Us Now!"
#Repost @cdollarphoto ・・・ "It's dress rehearsal time @hgsod ! You know what that means, time to get organized. Make sure you're accessorized and your make-up's on point 💄. On stage, being confident is what it's all about. 💃🏻 ✨Sending positive vibes your way! ✌🏼❤️#dressrehearsal #hgsod #dancephotography #danceislife #louisianadancers. " Thank you, Chrissy for another great photo! We can't wait to see everyone tonight!
"Dance friends make the best friends! #recitalweek is for making memories!" -Chrissy Dollar We are loving the pics from CDollar Photography! Check out her instagram page @cdollarphoto
"Strike a pose there's nothing to it....#vogue #recitalweek" @cdollarphoto We couldn't resist stealing these sneak peeks from CDollar Photography page!
"Get your game face on HGSOD! It's recital week! May you have great rehearsals all week!"— Chrissy Dollar Thank you Chrissy! The pictures are great! You make me a proud aunt! @cdollarphoto
Final Opening Number Practice in the studio!! Thanks ladies for giving up your Saturday mornings. We ❤️ you! Ready for Recital 38!
Reserved seats start today for our HGSOD parents! We decided to show our amazing parents some appreciation with some treats, while they wait! These were some of the first in line. ❤️ #HGSODfamily #Recital2019
Happy National Nurses Week to our very own, "in house" nurse, Bailey!Thank you Bailey for all that you do for us and for all your patients! You amaze us with your kindness! We love you! And to all of the nurses in our HGSOD family, we have a deeper appreciation for all of you!❤️#NationalNursesWeek
Contact
Email: hgsod1@gmail.com
Phone: 318-335-4747
Like and Follow Us!
Click the links below to register for our summer camps!